Let us manage your forex risk, while you focus on growing your business.
FOREX. FINANCE. SIMPLIFIED.
Foreign Exchange & Trade Finance
FOREX. FINANCE. SIMPLIFIED.
Meeting all of our clients' foreign exchange-related needs is our passion, but contributing to the expansion of the South African economy will be our legacy.
By turning today's employees into tomorrow's leaders, we look forward to creating more opportunities that will empower local businesses so we can have a positive and lasting impact on the economic growth of this beautiful country.
Follow us on Twitter for the latest market updates
The ZAR remains under pressure and traded following the Eskom labour grid-lock as the country remains in Stage 6. https://t.co/jbFEwSaGsy https://t.co/zgw2oVXFSf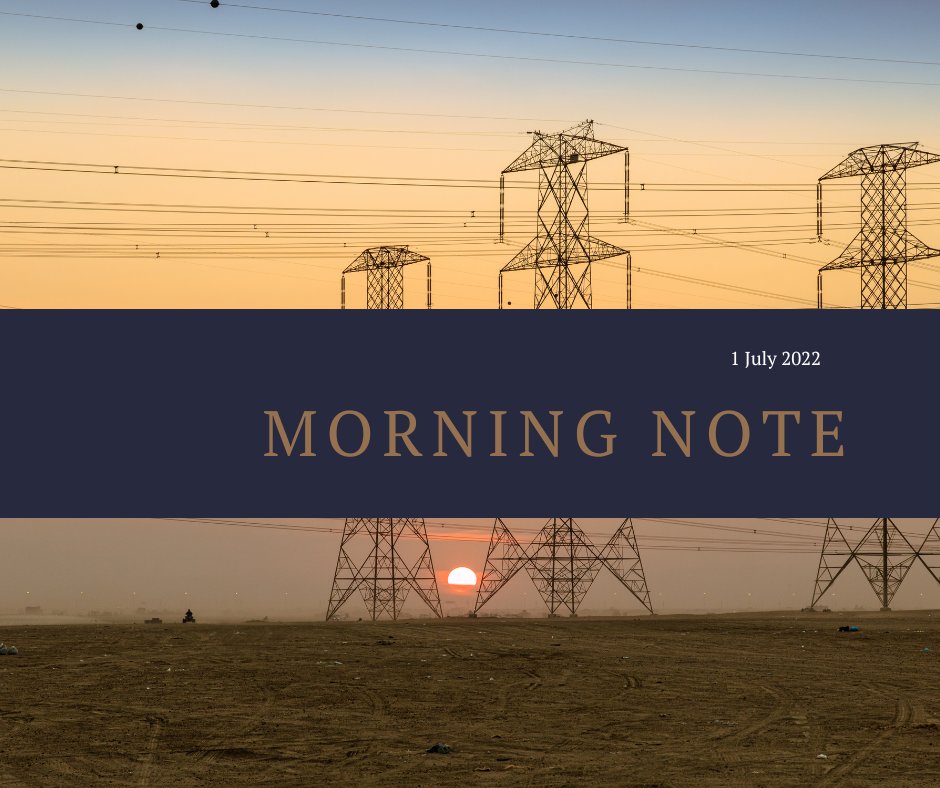 RussellStone Treasury's deal execution is client-specific based upon the agreed mandate for each client. We pride ourselves in executing each transaction efficiently, timely and at the best possible market rate. RussellStone Treasury will handle all foreign exchange administrative requirements and inquiries on behalf of our clients. We take care of all foreign exchange confirmations, settlements, regulatory compliance and reporting with regards to authorized dealers and SARB.
RussellStone Treasury secures working capital and medium-term finance for the expansion of clients' businesses with growth potential.
Through our partnership with various financial institutions, we secure viable and realistic cash flow solutions to meet our clients' funding needs.
We assist our clients in managing their foreign exchange risk by using of currency derivative instruments and superior timing of transactions. We assess each client's current risk profile and advise accordingly.
The derivative instruments that we make use of are forwards (FEC), futures, options and swaps.
Corporate Cash Management is a cash investment opportunity for corporate clients and private individuals to take advantage of preferential rates and superior liquidity management. We facilitate term deposits in fixed and flexible money market instruments of up to a year for Corporate Clients and Private Individuals. This is a great opportunity for companies / individuals to earn interest on working capital throughout the year.
About RussellStone Treasury
Are volatile foreign exchange markets eating into your profits?
Do you find that you focus more on the markets than your core business?
RussellStone Treasury obtains the skills and products to manage your FX risk and eradicate FX losses while you focus on growing your business without the burden of having to keep an eye on the markets.
RussellStone Treasury provides clients with an advantage when it comes to foreign exchange deal execution, deal administration, corporate cash management and risk management. Every client involved in import or export business should have the advantage of an in-house treasury as well as supply chain management.
We assist corporate clients/private individuals to save money, control risk, and protect profits all while managing the entire supply chain movement. Our company provides the full spectrum of services across all markets, working closely with our clients to achieve their primary trading objectives.
Member of the South African Association of Treasury Advisors
Partnering with Us
Adding value to corporate businesses and individuals with foreign exchange exposure.

Reducing costs by obtaining the best possible exchange rates and lowering fixed costs.

Managing the effect exchange rates have on your bottom line.

Understanding the financial risk within the framework of our client's business.

Specialized hedging strategies.
Meet the Team
RussellStone Treasury strives to build sustainable business relationships by not only offering a superior quality product but also by going the extra mile when it comes to customer service.
Johan Coetzee
Managing Director
Joe Muller
Head of Trade Finance
Chagné Byleveld
Head of Trading Desk